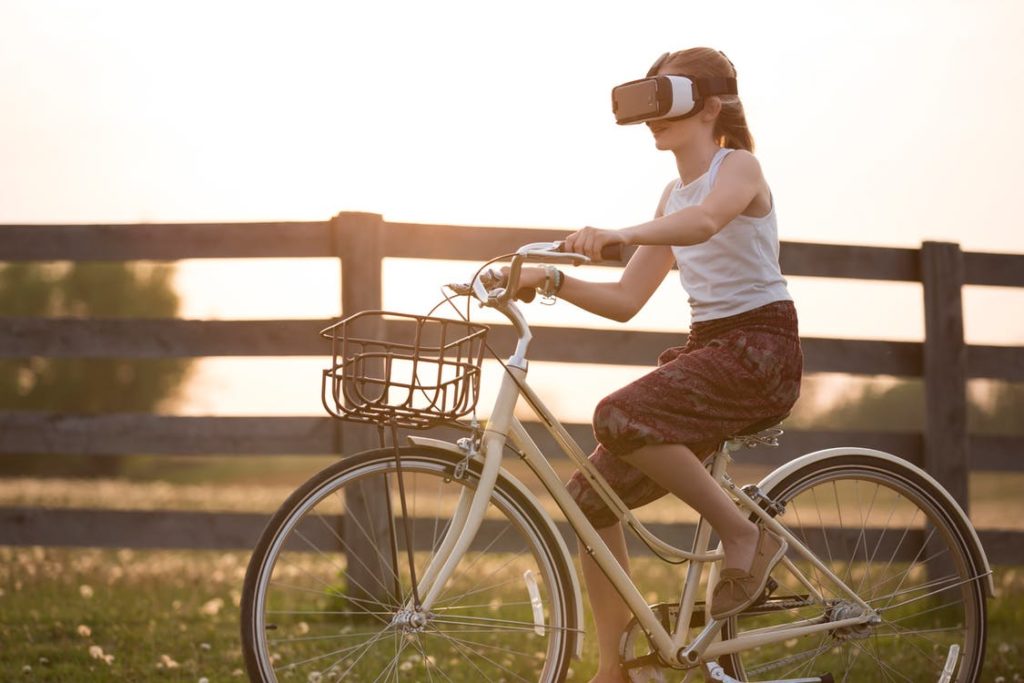 Technology advances quite fast, seemingly overnight. Courtesy of this Advent, today we have elliptical bikes. With the Elliptical Bike bringing the gym experience to your home has never been easier. Elliptical bikes are designed to provide a workout experience that resembles running, walking or even climbing stairs but without the impact to provide you with an outstanding full body workout.
With the sea of different brands available in the market, all claiming to be the very best, choosing an elliptical bike can be quite overwhelming. Therefore, before you make a purchase, you need to be familiar with all the necessary features that make an elliptical bike machine quite effective. Use this buying guide to simplify your choice.
Features of a Good Elliptical Bike
Size and Design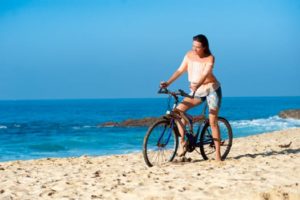 Ellipticals are designed to be about 6 feet long by 2.5 feet wide but can range in length from 50 to 84 inches, when choosing an elliptical bike that will suit your individual needs, you need to take your height into consideration. Keep in mind that when you are using this machine, the pedals may be more elevated beyond the length of the machine, so, make sure your gym room is big enough and has a high ceiling.
Regarding design, ensure the machine is sturdy and stable enough to support your body during the workout.
Elliptical Type and Configurations
The position of the flywheel about the footpads on the machine can greatly influence your workout as well as the cost. There are three basic configurations of elliptical machines:
Front Drive – The drive wheel is strategically placed on the front of the elliptical machine
Center Drive – The drive wheel is placed at the center of the machine, this configuration is usually the most compact of the three.
Rear Drive – these machines tend to be very long since the front wheel is placed on the back of the machine.
Ergonomics
Pay attention to how comfortable you feel while using this machine; you should be able to reach the moving grips with ease as well as to maintain an upright posture when holding on to the moving handles.
High-tech features
Some high-end elliptical machines have an array of optional features including heart rate tracker have built in wireless connectivity and browsers, Bluetooth, USB Port for charging and transferring data, speakers with inputs and so much more.
Programs
Regular workouts can become boring over time. Thankfully, some elliptical machines come with a versatile option of over 10 programmed workouts that can always keep you on track towards your body goals.
Cost
When it comes to cost, you generally get what you pay for. The more the high –tech features, the more the price. On the bright side, you can get a good elliptical machine with all the basic features that will fit within your budget.
Things to Consider Before you Buy
Other factors to take into consideration, which are equally important as the features of the elliptical machine include:
Return Policies
Before you make a purchase, find out what the store's return policy is. If they do allow it, how much it will cost to send it back and restocking fees too. If you buy online, find out how they handle their return shipping.
Warranties
Generally, the longer the warranty on an elliptical bike, depicts …