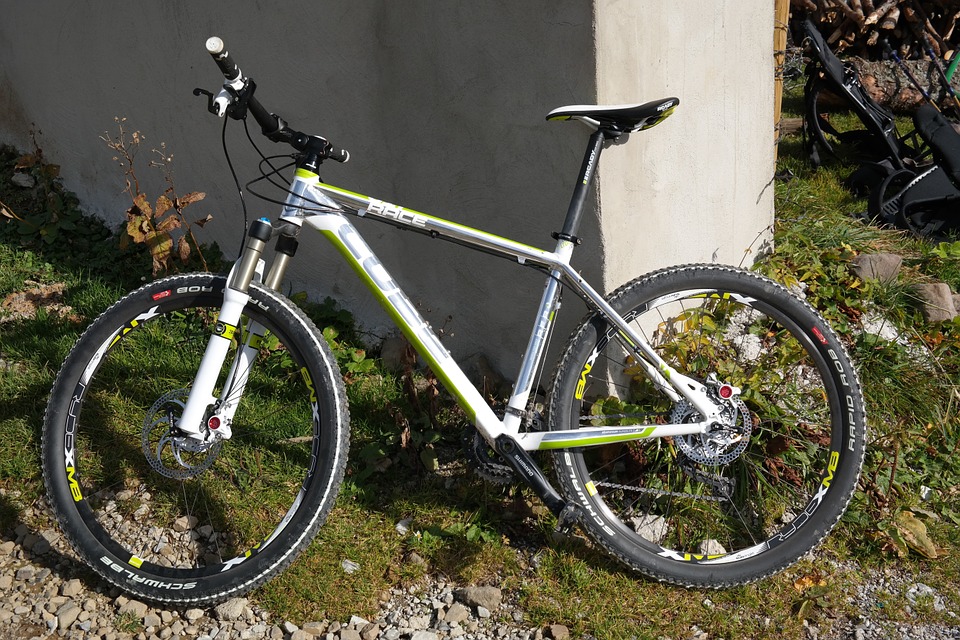 Cube is a Germany-based bikes company which has been in the industry for over 25 years. The company has a wide variety of mountain bikes as well as hybrid bikes. Cube uses the Aerium technology, which is a top-class technology for bikes facilitating versatility and making the bike light to give the rider a responsive and involving ride. Whether you are looking for a leisure or an ultra-competitive bike, Cube has something perfect for you
1. Stereo Hybrid Race
The stereo hybrid race e-mountain bike comes with a fully integrated battery pack. You can either charge the batteries on the bike or remove them for convenience. The model of the motorcycle allows it to boost your riding power; thus you get to ride more trails using less energy. Stereo Hybrid Race is one of Cube bikes which comes with electrically assisted full suspension giving the rider a variety of travel options.
The Stereo Hybrid Race 140 is trail-friendly, the 160 is endure-ready, and the 120 is XC oriented. The 140s and the 160s frame is made from high-quality aluminum alloy. The drive components such as the cable routing, motor, battery mount, and cover are fully integrated into the structure (using Gravity Casting technology) of the bike making the frame stronger with smoothened lines.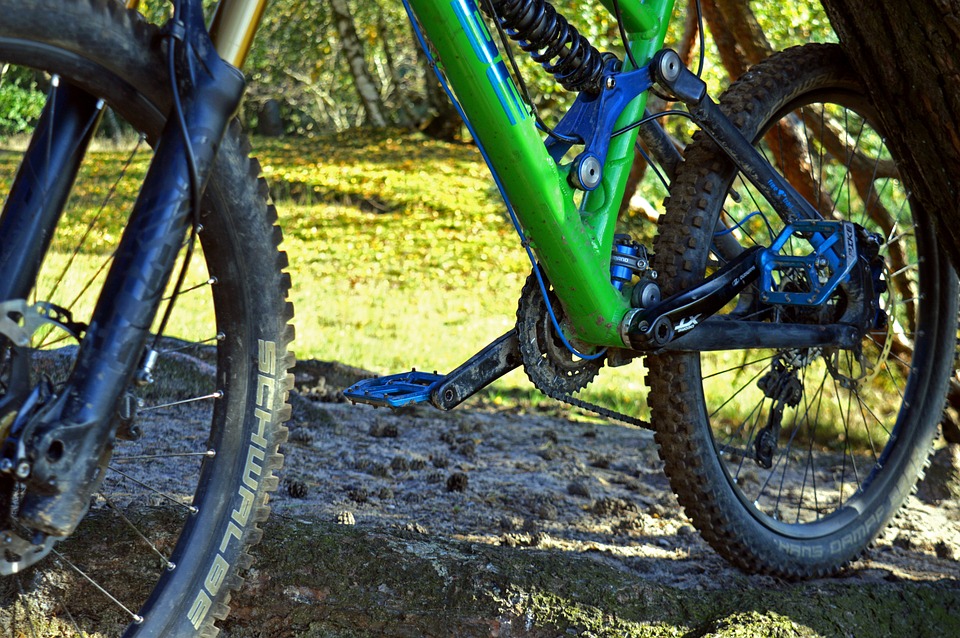 On the other hand, the 120s frame is made using a carbon fiber composite. It reduces the weight of the bike while still maintaining stiffness and improving the quality of the ride. Also, the wheelbase, drive tech, and fully active suspension make this one of the best bikes for all riders.
2. Cube Access Hybrid Race
This bike is sturdy, lightweight and comes in a nimble aluminum frame which makes it all kinds of road and weather bike. It has been made to favor women by having features such as saddles perfect for the female anatomy and a shorter stem. The speed gears' wide range, reliability, and ease of use make the bike one of the best in the market. Its hydraulic dick brakes are powerful enabling the rider to stop irrespective of how wet the road may be The battery is a 500Wh which allows you to ride for long distances.
3. Stereo 160 Action Team
Costing about E 5,500 this is one of Cube's price bikes. But it is worth every penny. The bike has a very comfortable position ensuring that you do not get tired even after long rides. The seat's angle enables you to ride on steep areas without straining. It is available in full carbon and sorted geometry frame, which makes it an excellent lightweight bike.
If you are looking for a tight, light quality specs bikes, this is the perfect choice for you. However, if you do not like short reach frames, you are better off looking at the other Cube bikes. Bike riding has a ton of benefits whether you do it for leisure or sports activity. It helps you reduce stress, lose weight, improve your cardiovascular health, strengthen bones, improve joint mobility, and many more benefits. Irrespective of your budget, Cube has quality bikes for you.
Lastly, it is essential to keep note that these cube bikes can help the users or riders with a lot of health benefits if they use them in the right way. Therefore, make …