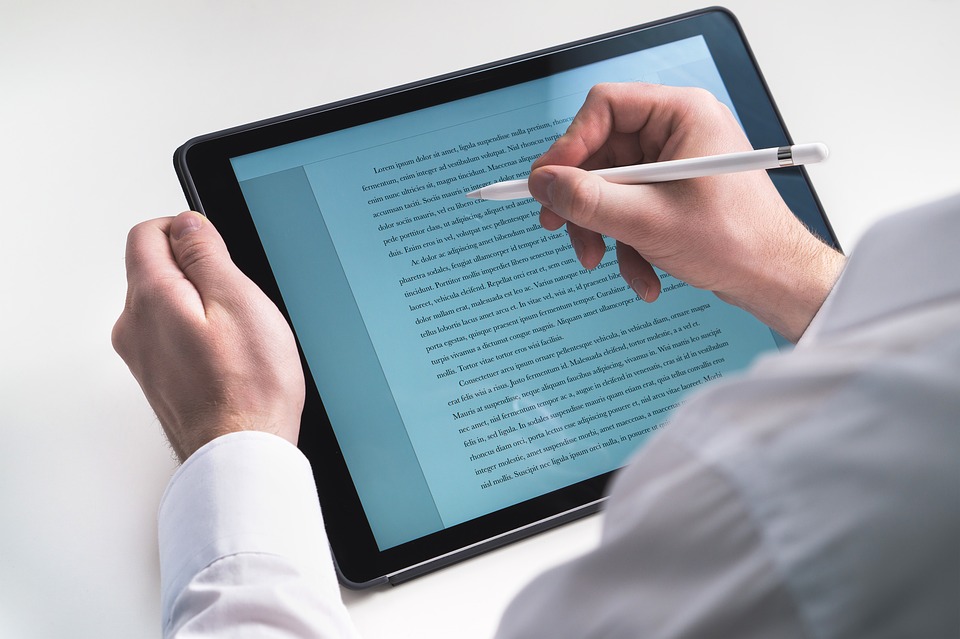 Are you interested in becoming a professional health writer? A health writer is a person who generates content for the general public and medical publications. These professionals have a particular area of expertise and have knowledge of various health concerns.Just like technical writers, they work mainly on a freelance basis. This offers them the freedom they need to determine their working hours.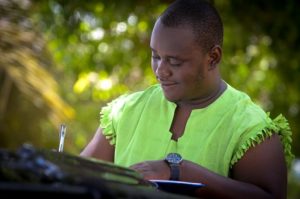 It is a good idea to start with acquiring the right education. Usually, employers look for a person with a minimum of a bachelor's degree. The right degree field can be journalism, communication, or even English. Also, you should have some experience. Some of the key skills you need include communication skills, technical writing skills, creativity, and knowledge in a wide range of health topics. The following are some of the steps you need to follow to become a health writer:
Get a Bachelor's Degree
A health writer ought to earn a bachelor's degree in a given area of writing plus adequate training in the specific field. To improve his or her communication and writing skills, there is a need to supplement the education acquired with electives in non-fiction, editing, reporting, and creative writing. Certain courses need written assignments that can help students explore writing tone, objectives, and style.
Gain Experience
Certain degree programs build strong relationships into the curriculum. This requires students to carry out fieldwork with the medical publication. Moreover, there are internship positions available in various health and medical companies. They can also write reports on different health-related topics for the magazines or newspapers. This offers health writers an opportunity to advance their writing, research, and even interviewing skills.
Build a Portfolio
Usually, employers in this particular field require the writer to provide a review of his or her interview process. Thus, writers ought to build a portfolio as the work hard to complete their internships and degree programs.
Join Professional Organizations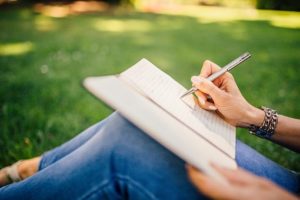 Health writers can connect with the medical professionals, publishers, and researchers through various professional networks. There are organizations that provide information about different job openings, careers, and conferences. This is a great network for the health writers who are targeting different academic audiences. In addition, the professional organizations offer seminars and workshops to help the writers acquire new skills and even pursue other related education courses.
In summary, to become a professional medical writer, you should earn a degree, gain experience, build your portfolio, and then join a professional organization.